Benefits Consulting and Group Health Insurance Options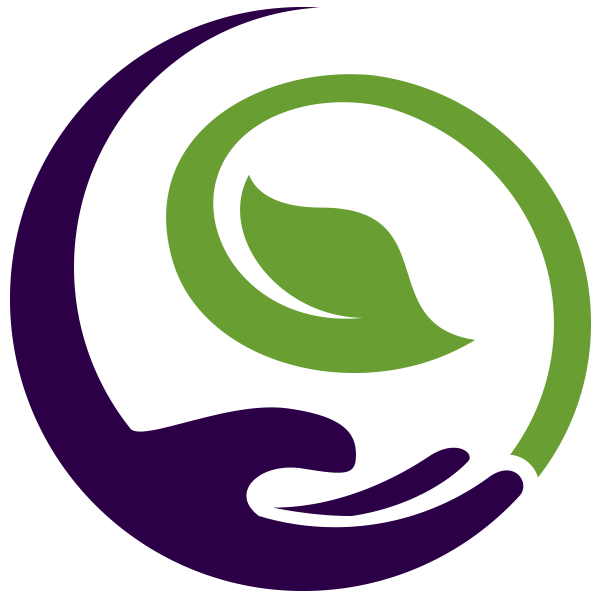 Ragsdale Benefit Solutions, LLC (RBS) offers a full array of insurance benefits services for both small and large organizations (i.e. traditional employers, non-profits, religious organizations, etc.) in Oklahoma and Texas. Our initial endeavor is to understand your specific organization's insurance needs, employee requirements, and budget. With that information, we go to our diverse carrier partnerships to shop competitive rates and plans that most accurately fulfill your organization's requirements and requests. RBS will always provide you with a customizable insurance benefits proposal that, together, we can modify as needed to build a final product that works best for you and best services your business. We do the heavy lifting of carrier negotiations, rate and plan shopping, regulatory compliance checks, employee education and plan assistance, and even employee enrollment meetings to offer the most comprehensive packages and personal service.
Emphasis is, and will always be, placed on individual plan design to best suit our client's needs and personal service built on integrity and client relationship. Benefits packages can be customized to include any of the following offered services:
Health Insurance
Dental Insurance
Vision Insurance
Short Term Disability (STD) Insurance
Long Term Disability (LTD) Insurance
Accidental Death and Dismemberment (AD&D) Insurance
Life Insurance
Supplemental Life Insurance
Worksite Benefits
Accident Insurance
Cancer Insurance
Hospital Indemnity Insurance
Insure Oklahoma (IO) subsidy assistance
Pet Insurance
See also: The wide variety of local and national insurance carriers we work with.