Ready to Chat? Have an Immediate Need? Want to Look at Your Options?
Support from a wide variety of Insurance Providers
Looking for Insurance from a specific carrier? We can help.
What Our Customers Say About Us:
Margaret has always been attentive and knowledgeable. Her promptness to any questions or situations that arise is comforting. RBS is a pleasure to work with!
Amanda E.
All Element Solutions / Progressive Truck and Tractor
I found Margaret Ragsdale and RBS through a post on Facebook, quite by accident really and I am so glad that I did! She has been so wonderful to us. We are a new small business in the Tulsa area and still learning in a lot of areas, Margaret has been so patient and professional with us and it has been an easy process, a lot easier than we imagined really. We highly recommend Margaret and her team at RBS for all of your insurance needs as they are the best.
Jackie M.
Five Star Painting of Tulsa

Great service. Margaret and her team are knowledgable and take the time to give you options that best fit your business. Thanks RBS!
Kat D
ReHome Remodeling and Construction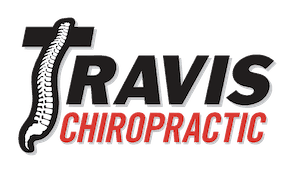 Margaret with Ragsdale Benefit Solutions has been an absolute pleasure to work with. She has been able to help me with all of my benefit needs! Highly recommended all the way around!
Dr. Travis
Travis Chiropractic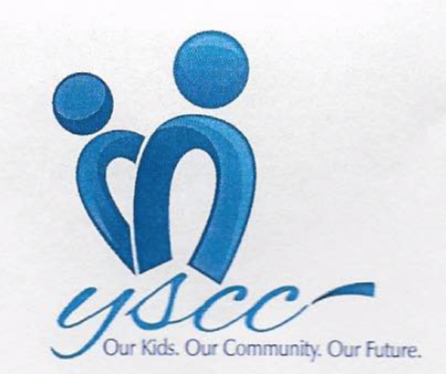 We found a broker in RBS who took the time to listen to our needs and was able to save our agency money without reducing benefits.
Erin B.
Youth Services of Creek County